WEBALICIOUS REWARDS PROGRAM
EARN A $100.00 REWARD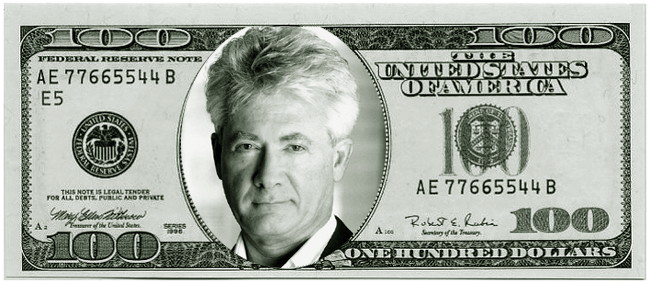 When someone you refer to WEBALICIOUS, purchases a website you can earn a $100.00 cash reward. Make sure they give your name and email address to us so that we can ensure you receive your reward. As soon as they pay for their site you receive your reward.

How many people do you know that are thinking of getting a website? This could end up to be a very tidy little sum. In these harsh economic times many people are looking for ways to earn extra money. Print up a card with information that someone would need to contact us for a website; your name, your email address, our web address and phone number. Pass these out at all the functions you go to. More and more people are using the web for business and pleasure.

Here is a sample of a card you could use.
More Info